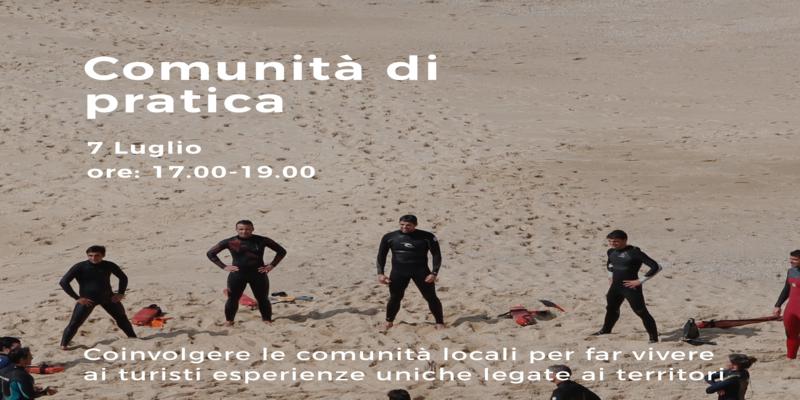 Overview
Tuesday 7 July
"How to engage communities to make tourists live unique experiences related to territories and people, especially at a historical moment where UNDERTOURISM and RESPONSIBLE TOURISM are very current themes."
This will be the theme of the first of 3 Communities of Practice events (COP) carried out by CIHEAM Bari as part of the PROJECT FILA - Fertilization Innovation Labs in Agro-food of the Interreg IPA CBC Italy-Albania-Montenegro program.
The communities of practice, which will be attended by entrepreneurs, researchers, experts, startup, young innovators and students, are part of the activities related to the Open Innovation processes activated in the FILA project through the methodology Design Thinking.
In the first event, on 7 July, will participate as an expert, Emma Taveri, entrepreneur, passionate about destination management, marketer and local development with social impact
The aim of COP is to map the needs of innovation companies, analyse them and discuss them with the representatives of research bodies, startups and young innovators to identify potential solutions that already exist and can be implemented, that meet these needs.