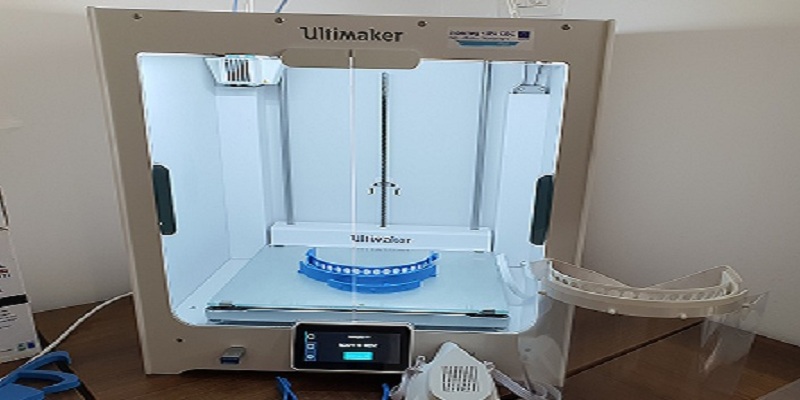 FILA project, 3D printer utilized to print masks and medical equipment to fight the COVID-19
Overview
A 3D printer obtained through FILA project is being utilized for the purpose of printing masks and medical equipment relevant for the fight against COVID-19.
A network between Tehnopolis (beneficiary of the project funded under the Interreg IPA CBC Italy-Albania-Montenegro Programme) and the Faculty of Electrical Engineering, Science Technology Park has been established, aiming to use existing 3D printers for production of certain segments of medical equipment for fight against COVID-19: visors, masks and respirator protective equipment.
Read the full article on the website of Tehnopolis.
https://www.tehnopolis.me/online/mne/3d-stampa-u-funkciji-podrske-borbi-protiv-covid-19/