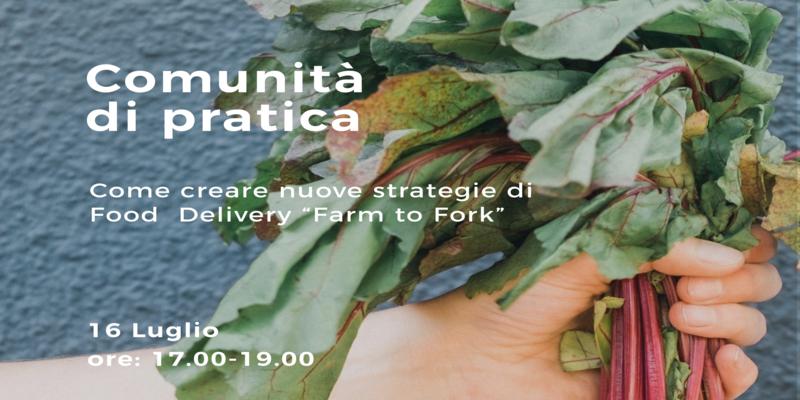 Second Community of Practice - Italy
Overview
Thrusday, 16 July, CIHEAM Bari will host the second Community of Practice. 
How to create new Food Delivery strategies "Farm to Fork?
What trends and new consumption scenarios are impacting this world?
How has COVID-19 changed our food shopping habits?
These will be the themes of the second of the 3 Commuity of Practice events (COP) carried out as part of the PROJECT FILA - Fertilization Innovation Labs in Agro-food of the Interreg IPA CBC Italy-Albania-Montenegro program.
The practice communities, which will be attended by entrepreneurs, researchers, experts, Startup, young innovators/students, are part of the activities related to the Open Innovation processes activated in the FILA project through the methodology Design Thinking.

In tomorrow's event, July 16th, will participate as an expert Simone Ridolfi, Ceo and Founder of Moovenda, among the most customer-oriented and active food delivery startups in Italy.
The aim of COP is to map the innovation need of companies, analyse them and discuss them with the representatives of research bodies, startups and young innovators to identify potential solutions that already exist and can be implemented, that meet these needs.