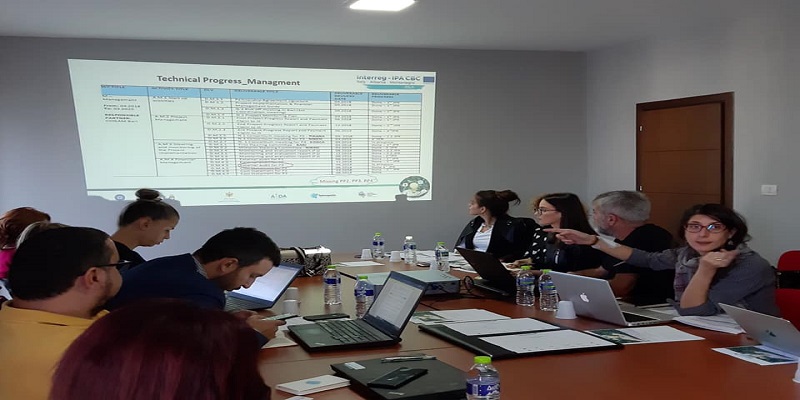 The third Consortium meeting and the Steering committee for FILA Project
Overview
The 3rd Consortium meeting and the Steering committee for Fertilization Innovation Labs in Agro-food (FILA) project was held on 24 october 2019, in Korca.
During the consortium the partners involved in the project discussed the Technical and Administrative progress of FILA project and the advance on the construction of the laboratories in Korça, Bari-Italy and Montenegro.
The leading partner CIHEAM Bari presented the Innovation broker capacity building programme and methodology. The programme expected to be held on the three partner country.
In addition, in the Steering committee the partners discussed the financial progress of the project, the critical points the project has been facing and proposed an extension of the duration of the project, in order to comply with the proposed working plan.